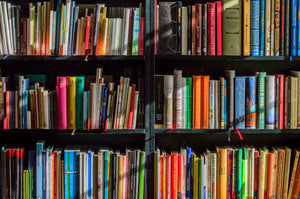 Welcome
Hey family! Thanks for stopping by. Where do I begin? I'm not sure so I'll say this: life is full of ups and downs, and all types of adventures in between. I'm just a simple guy living a busy life, and enjoying the ride. This is my way of bringing you along with me.
Read More
All Hale: 21st Century Renaissance Man
My journey of reinvention, discovery, and life. Let my story not only serve as entertainment, but motivation. Don't let life happen to you; you happen to life!
Read Blog
Fabulous book!
We love this book! The art style is a favorite of ours. My five year old daughter loves numbers and this book was so fun to read.
Perfect example of encouraging social and cognitive development in children.
Travel on a numerical journey with DC at The Numbers Ranch! Author, DeCorey Hale, passion for writing creates a life-long learning path for kids to explore, gain knowledge, and apply their skills in everyday situations. This book is great for educators to include in their curriculum, and of course, story time! Pedagogy is the art and science of teaching children. Hale's introduction of numbers will surely keep your child entertained while learning more effectively. While having a zest for reading, children will definitely engage in counting, rhyming, pictures, and colors! Hale's literacy contribution will indeed assist with the enhancement of children's social and cognitive development for their success in education. I am looking forward to more exciting titles from this author!
Awesome
Thoroughly enjoyed the book, it's meaning and concept.
Gifted it to my nephew and im told he reads it all the time.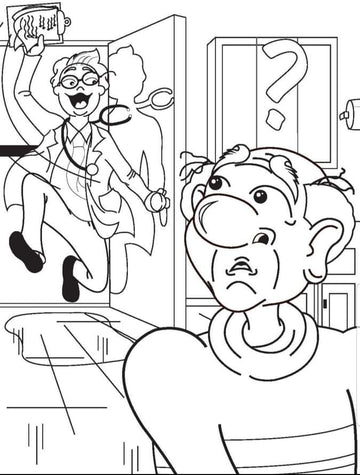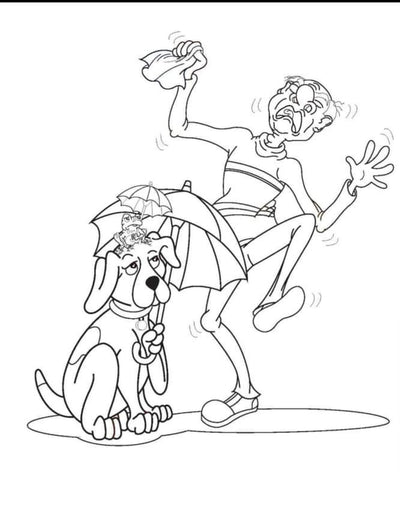 Digital Downloads
Purchase coloring pages
Now get coloring pages from your two favorite books! Download and Go!
Ebenezer
The Numbers Ranch